INTERNATIONAL FESTIVAL OF POLYPHONIC MUSIC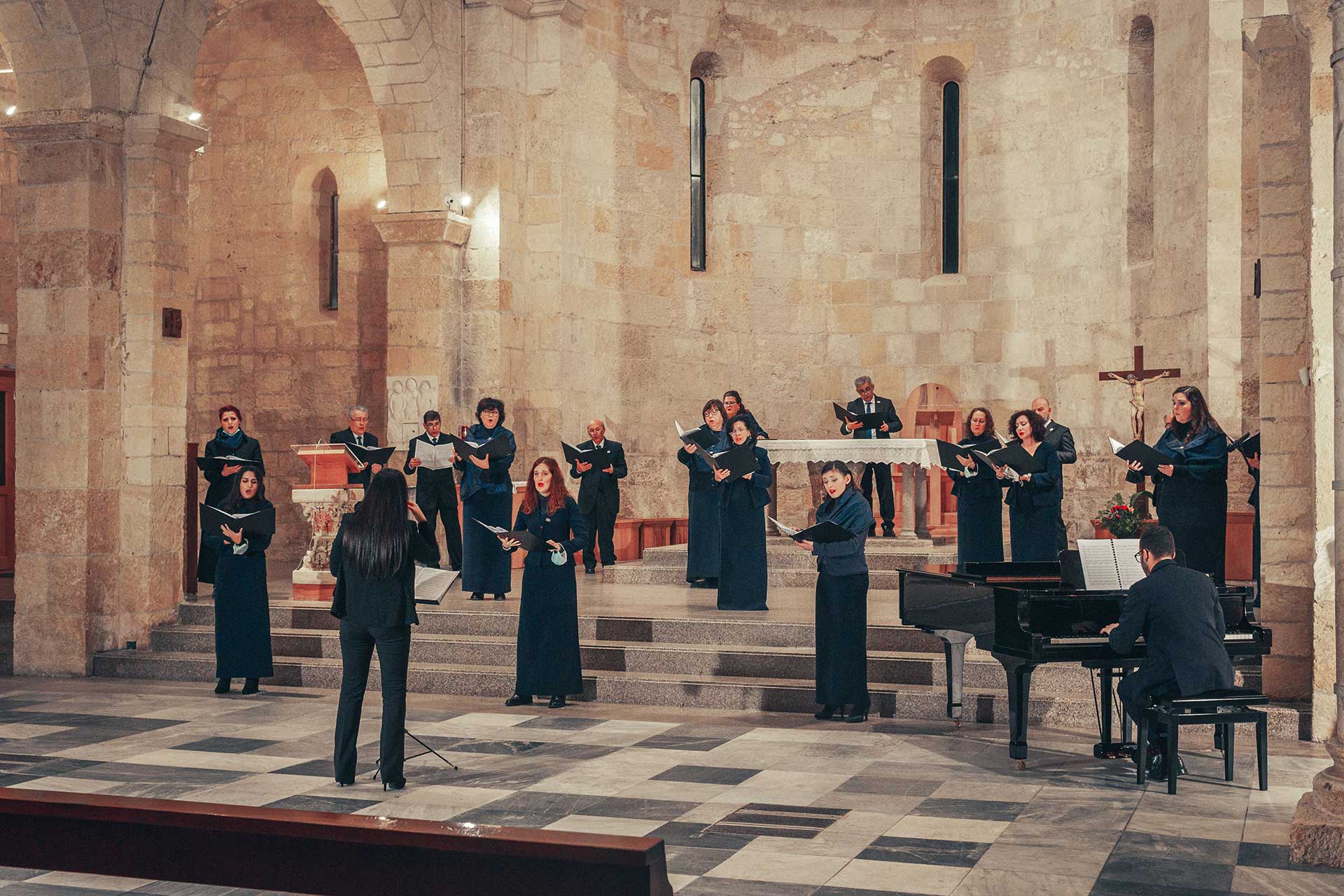 INTERNATIONAL FESTIVAL OF POLYPHONIC MUSIC
The "Voci d'Europa" (Voices of Europe) International Festival of Polyphonic Music, which is the first and longest-running international polyphonic choral event in Sardinia, was created in 1979 to celebrate the twentieth anniversary of the Coro Polifonico Turritano (Turritan Polyphonic Choir), then directed by Maestro Antonio Sanna, its founder.
Although the Island's predilection for choral music is less recent, "Voci d'Europa" allows Sardinia to break free from its isolation, finally finding its place within the composite international choral fabric.
Thanks to the first Festival organised in 1979, the Coro Polifonico Turritano was able to launch a more intense dialogue and fruitful exchange with European countries and beyond, thus actively contributing to the promotion of International Polyphonic Music.
The promotion of Polyphonic Choral Music through the gradual increase in gatherings with various choral realities has undoubtedly contributed to a deeper understanding between these communities over time.
"Voci d'Europa" is now a significant and essential annual event both in Sardinia and throughout Italy, with the Coro Polifonico Turritano of Porto Torres (Sardinia, Italy) and its Artistic Direction, currently entrusted to Maestro Laura Lambroni, right at the very core.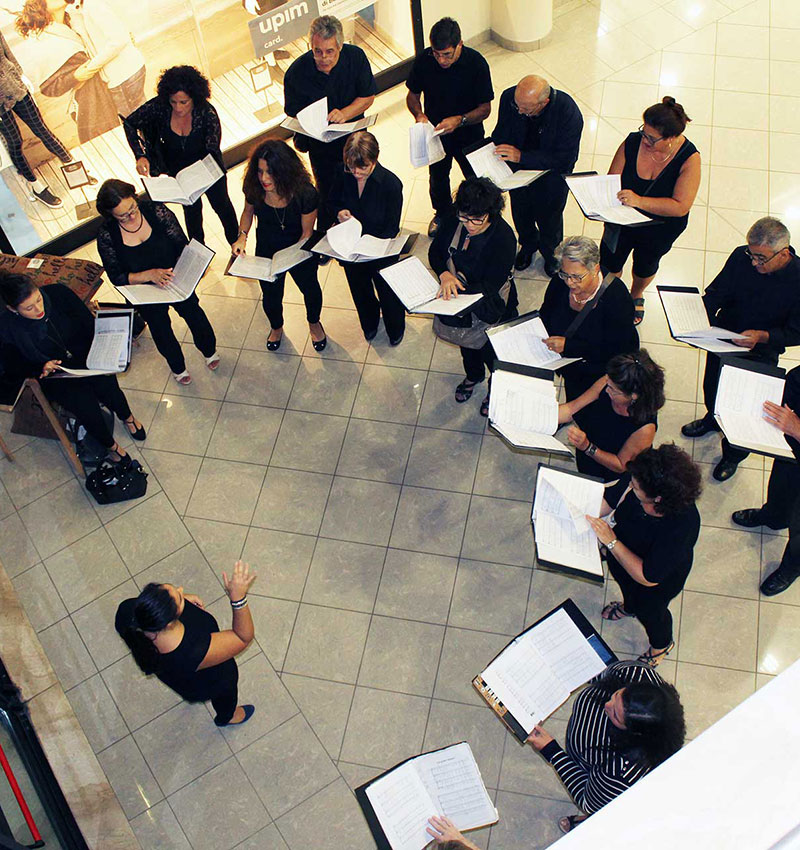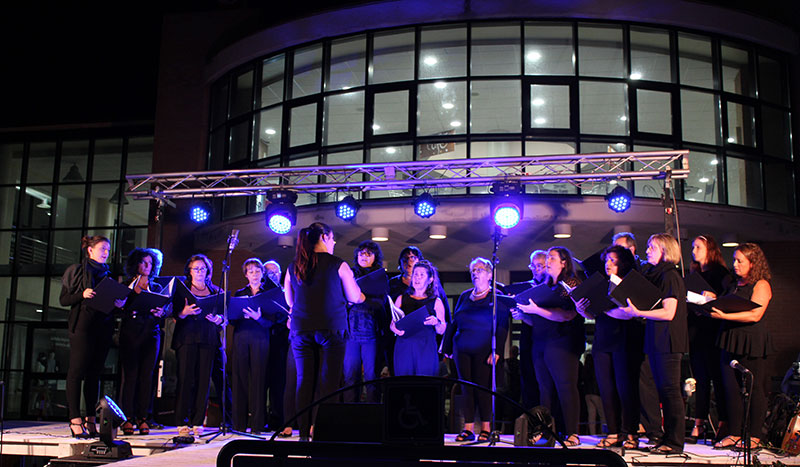 SUPPORT THE CORO POLIFONICO TURRITANO, SUPPORT THE FESTIVAL!