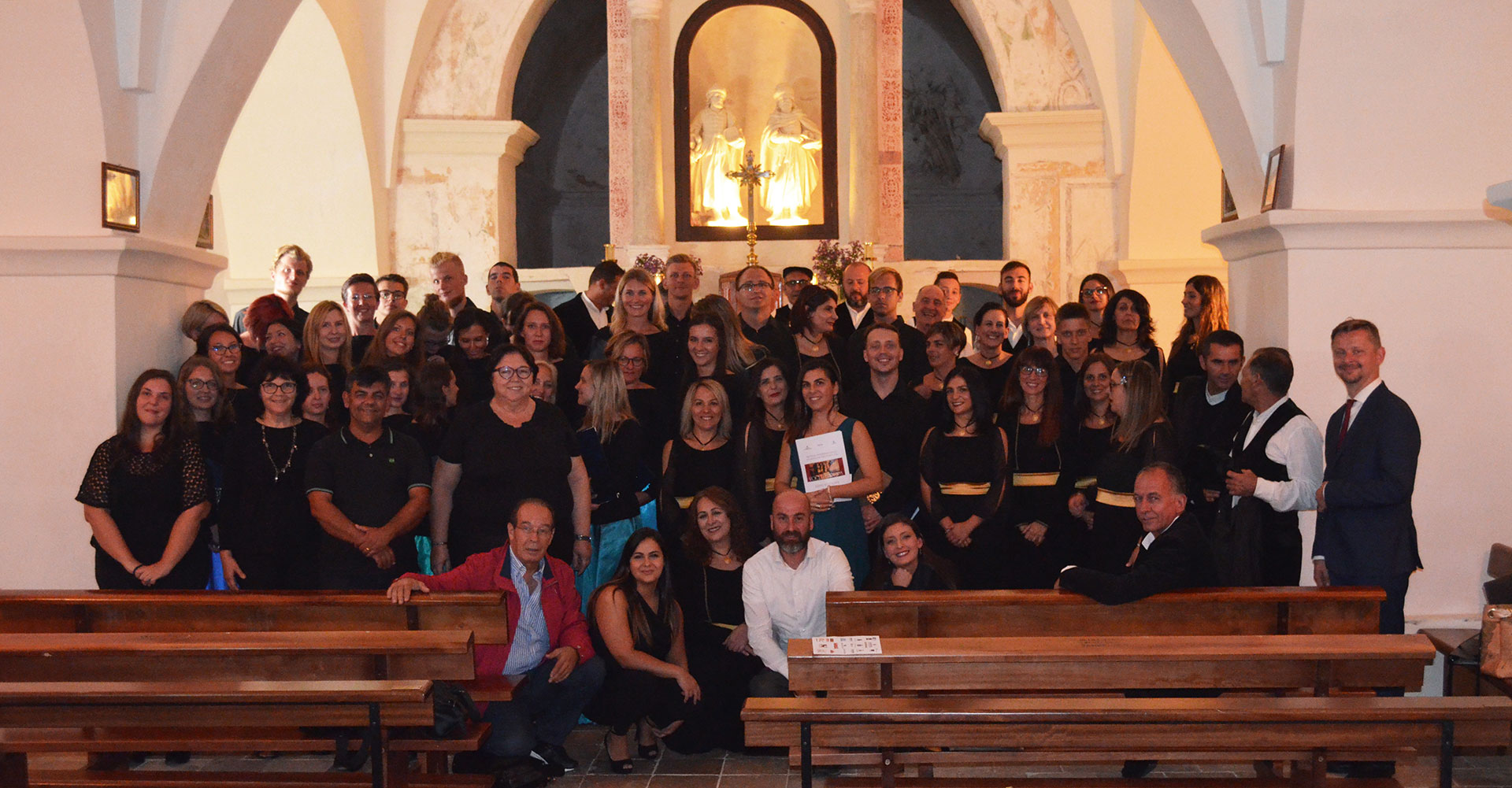 Give your contribution to Music! Help us promote the importance of choral music in the world. The donation is spontaneous and without any amount restrictions. Doing this is very simple: just make a transfer to the association's bank account, or make a donation via Paypal. Making a donation to Voci d'Europa means becoming part of a large family and working towards the conservation, dissemination and enjoyment of the musical and artistic heritage. Your donation is important to us and to our business. But remember that "our activities" are also a social and real value for everyone. Even a small contribution will be invaluable to us. Thank you!
DONATION BY BANK TRANSFER
Accountholder: Associazione Coro Polifonico Turritano
Bank: Banco di Sardegna
IBAN: IT26A0101585030000000015137
Purpose: Donazione VDE
SUPPORT THE CORO POLIFONICO TURRITANO, SUPPORT THE FESTIVAL!