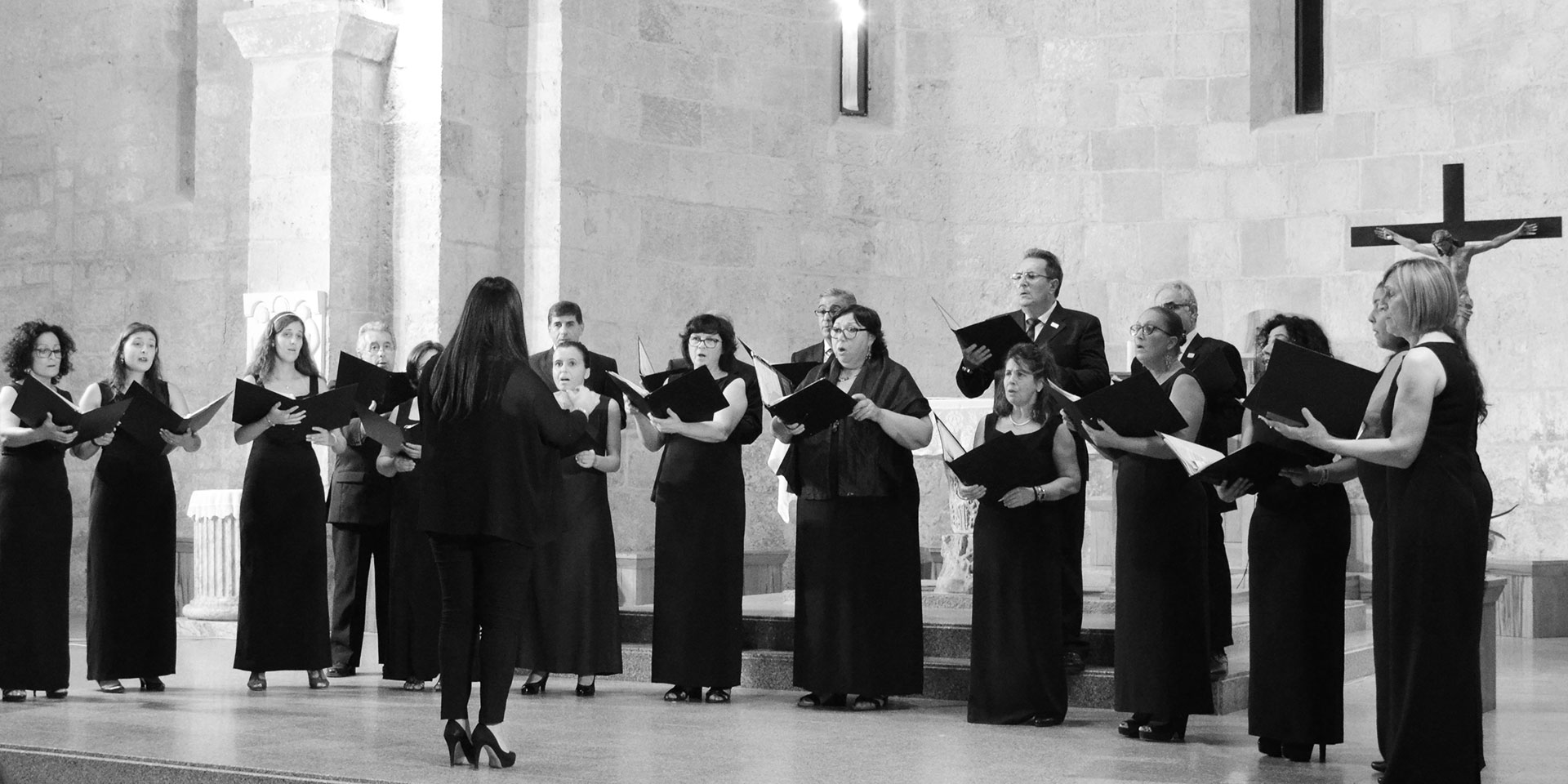 The International Festival of Polyphonic Music "Voci d'Europa" is the first international polyphonic choral event in Sardinia, as well as the longest-running, born to significantly mark the twentieth anniversary of the Coro Polifonico Turritano, then directed by Antonio Sanna, its founder.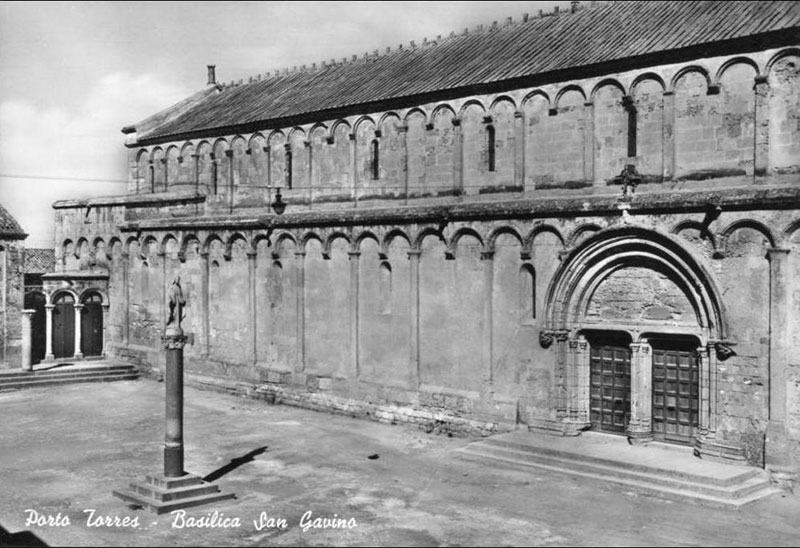 Over the years, "Voci d'Europa" has had the honor of presenting artists from all over the world to its public: Italy, France, Germany, Romania, Sweden, former Yugoslavia, Hungary, Slovenia, Austria, Switzerland , Spain, Norway, Holland, Bulgaria, Denmark, Russia, England, Belgium, Ireland, Israel, Serbia, Poland, United States of America.
The Festival has progressively extended its stage from the city of Porto Torres to the entire Island, to cross regional and national borders, arriving in Barcelona in 2019.
Organizer of the Festival: Associazione Coro Polifonico Turritano, Via Principe di Piemonte 72 C, 07046 Porto Torres (SS) – C. F. / P. IVA: 01794620904.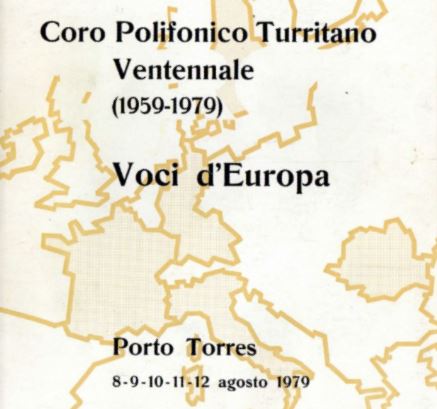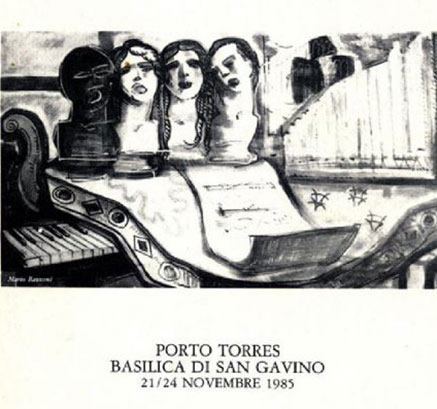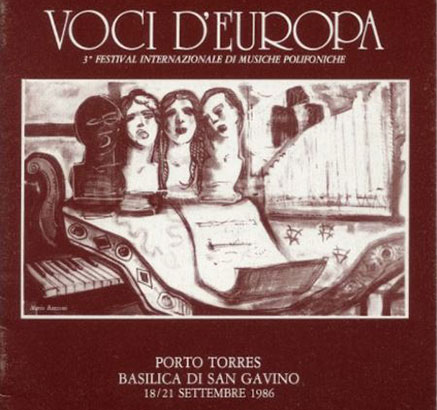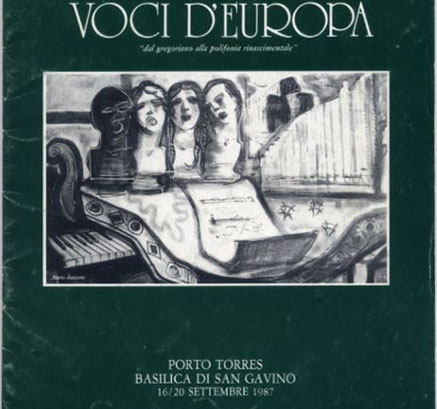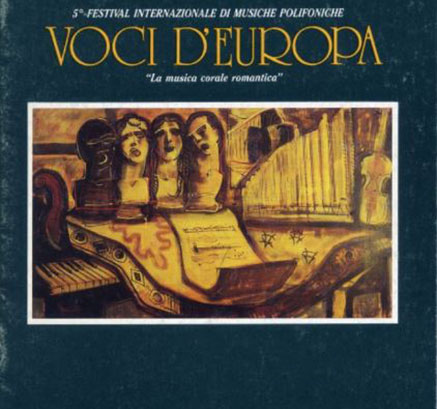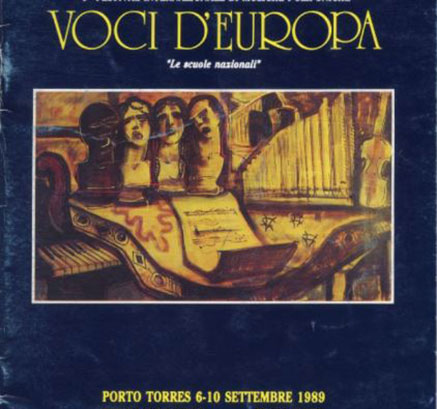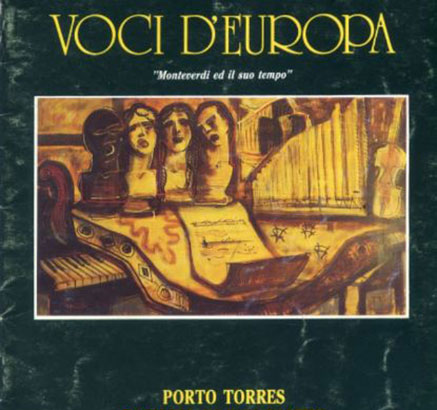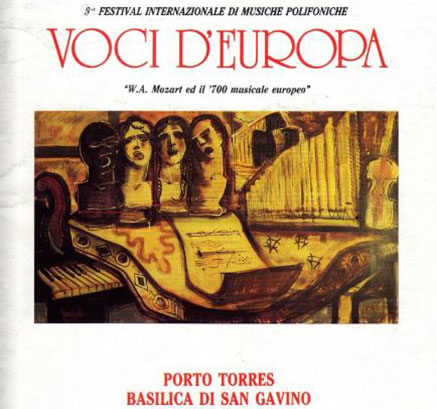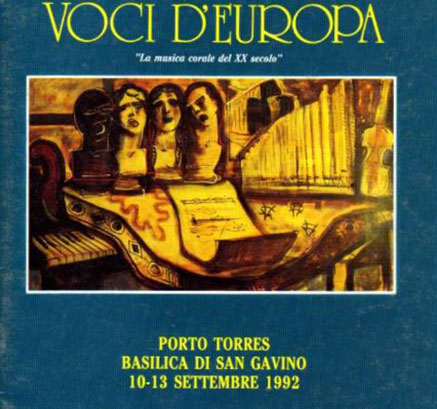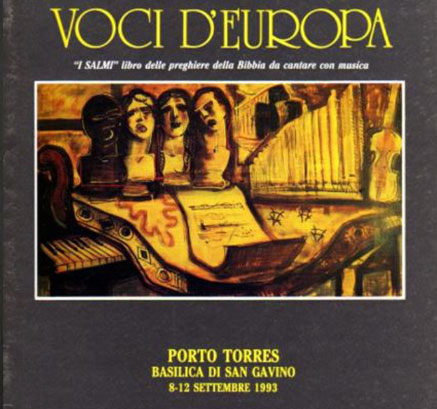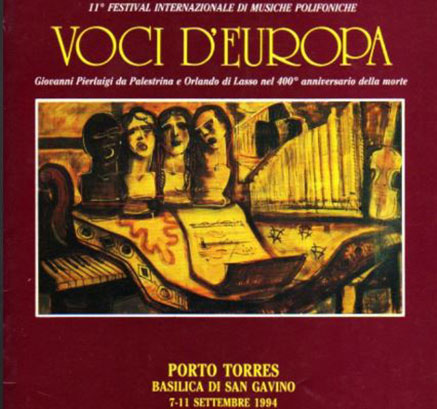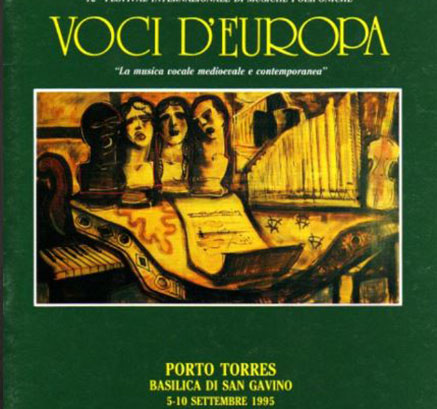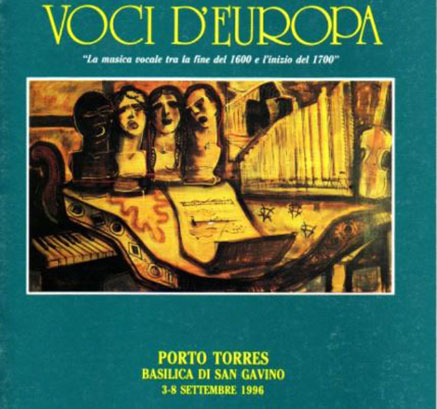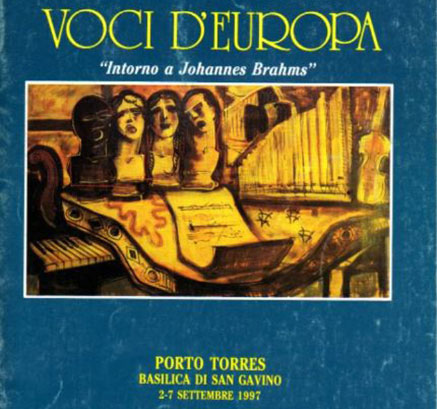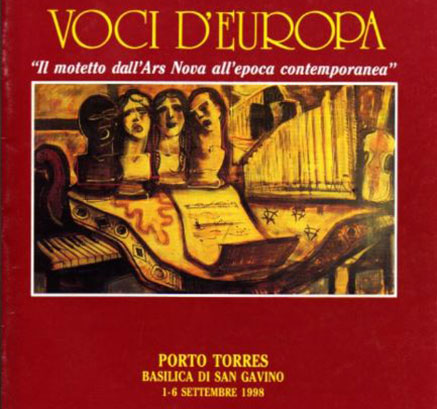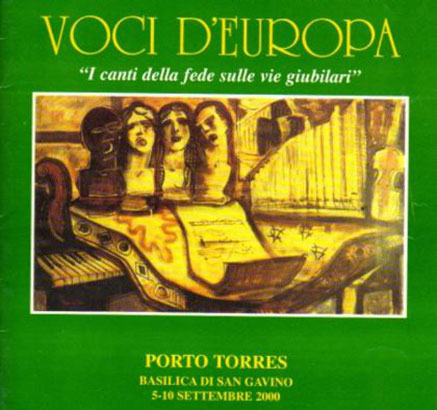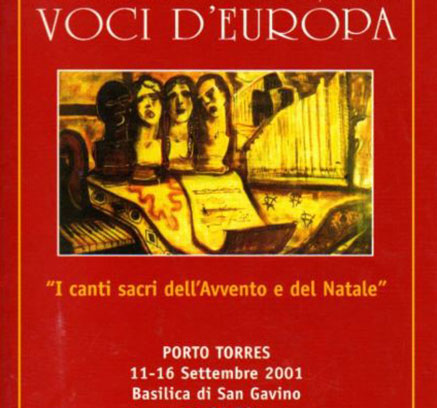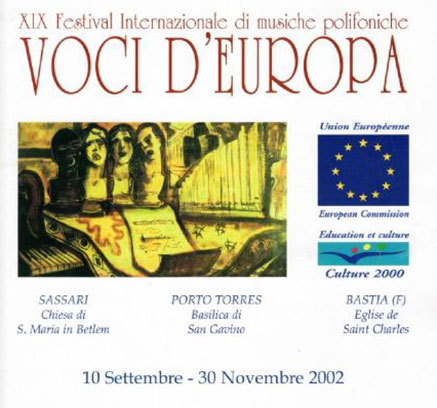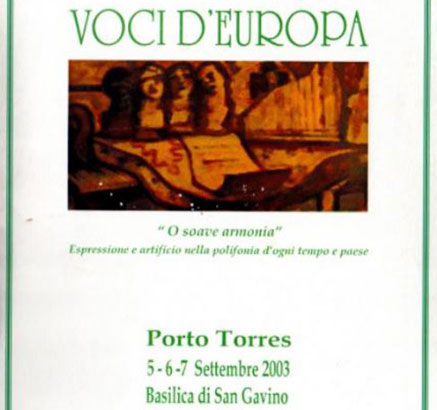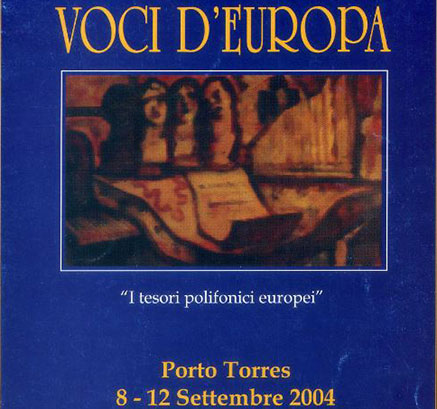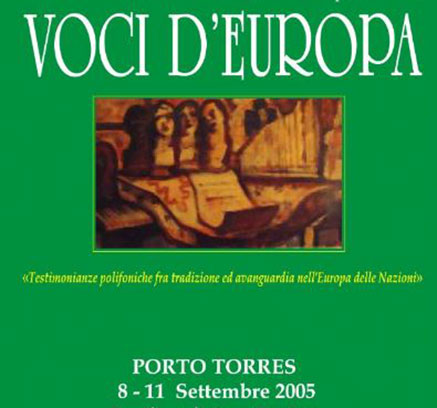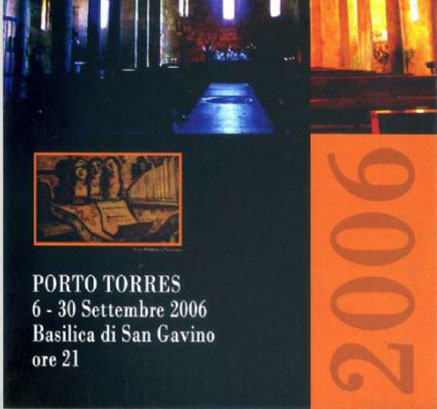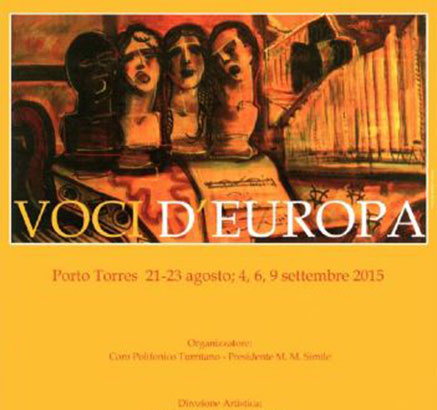 Below are all the most recent events and concerts of Voci d'Europa Festival. This page is constantly updated and we will insert all the latest news.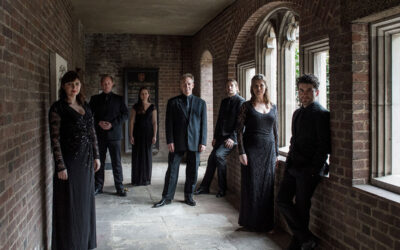 XXXVIII FEstivalVoci D'EuropaScheduled EventsIn order to participate to the events:In order to participate in all the events of the Voci d'Europa 2021 Festival, it will be essential to have the Green Pass and to book by email at info@vocideuropa.it, providing the...
read more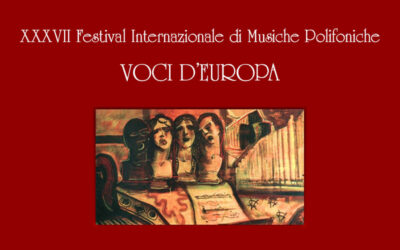 Starts on TV, Streaming and Social Network the XXXVII edition of the International Festival of Polyphonic Music "Voci d'Europa". Four special locations will frame the performances of the Coro Polifonico Turritano, the Dolci Accenti Ensemble and the Ensemble vocale Ricercare.
read more